Details

Hits: 328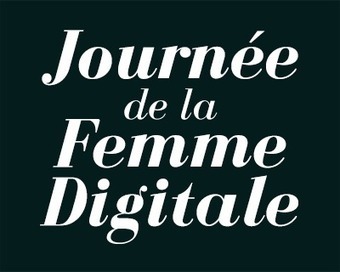 This year on April, 17th 2018 the Journée de la Femme Digitale (Digital Woman Day) will celebrate for the 6th year in a row inspirationnals women, who incarn startup creation and collaboration between men and women. You want to know how to break stereotypes and create a new position for women in our society? Lets meet at the Maison de la Radio in Paris!

With the participation of : Coca Cola, Facebook, Google, Kusmi Tea, Lancôme, La Redoute,

L'Oréal, Microsoft, Nespresso.

Last year video: