Metavallon 2nd Pre-Seed Investment Call for investment up to €200K is now open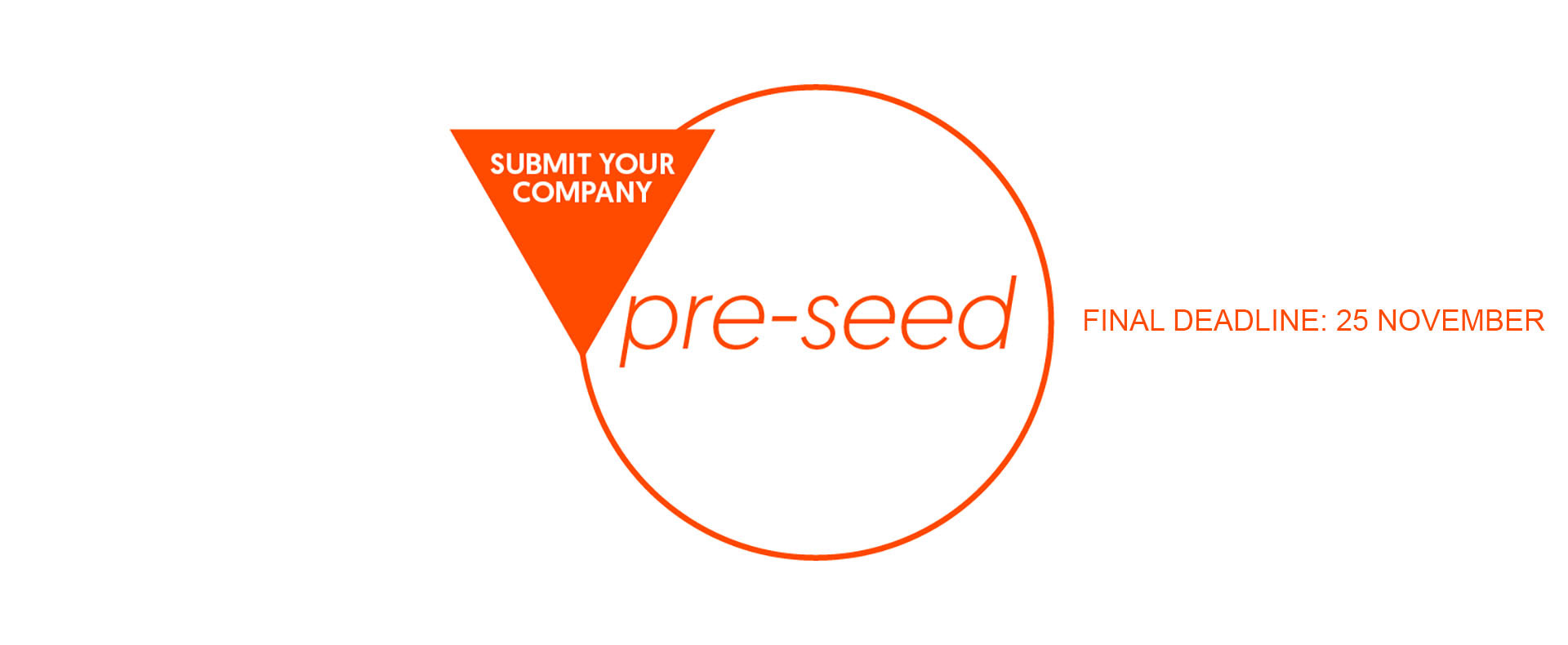 The Venture Company Metavallon has launched its

second Pre-Seed Investment Call

, which is now open with a submission cut-off date on November 25th. You can submit your proposal via the website here.
The first Pre seed investment cycle was finalized in H1 2018 and saw the first investments on Speen, Useberry, Racecheck and Purposeful.



The companies that we will be investing in Pre-Seed level receive:




-  Equity investment of up to € 200.000




-  Networking to the global investor alliance Draper Venture Network with access to global customers and hundreds of corporate partners worldwide




-  Growth Training from Metavallon team and guidance through our global network of Advisors and Investors




-  Pilot opportunities with established businesses in the target technologies and industries




-  Over € 100K in perks and services from Innovation Allies, to kickstart and facilitate operations (cloud services, legal and accounting services, free co-working spaces, business SaaS)




-  Access to industry leaders through our Market Alliances for their international expansion




-  Targeted networking to corporates and investors across Europe, the U.S., and internationally




-  Talent acquisition & HR support from recruitment to operational HR




-  Metavallon ongoing commitment to support the companies in follow-on investment rounds with up to € 2.5 million
.
Companies seeking for Seed Investment can also submit their investment proposals for evaluation via the website here throughout the year. Those companies would need to be at later development stage with an experienced team, a mature product and clear market traction to be considered for Seed investments.
-  Aspiring technology startups and targeting technology entrepreneurs across Greece and Europe can apply with a business proposal for both Pre-Seed and Seed stages with:
-  strong technology and defensible intellectual property
-  a global outlook for business growth
-  a sizable and growing market
-  a functional prototype as a minimum
-  talented and committed founders that form a complementary team
-  Focus on upcoming technology fields and B2B solutions, including Machine Learning and AI, Big data, Internet of Things, AR & VR, Robotics and also across industry sectors including Energy and Cleantech, Mobility, Fintech and Insurtech, Maritime, Telecommunications and Networks...
Metavallon's mission is to invest in and work alongside ambitious entrepreneurs, helping them build transformational businesses across multiple stages, geographies and industries.
More Information